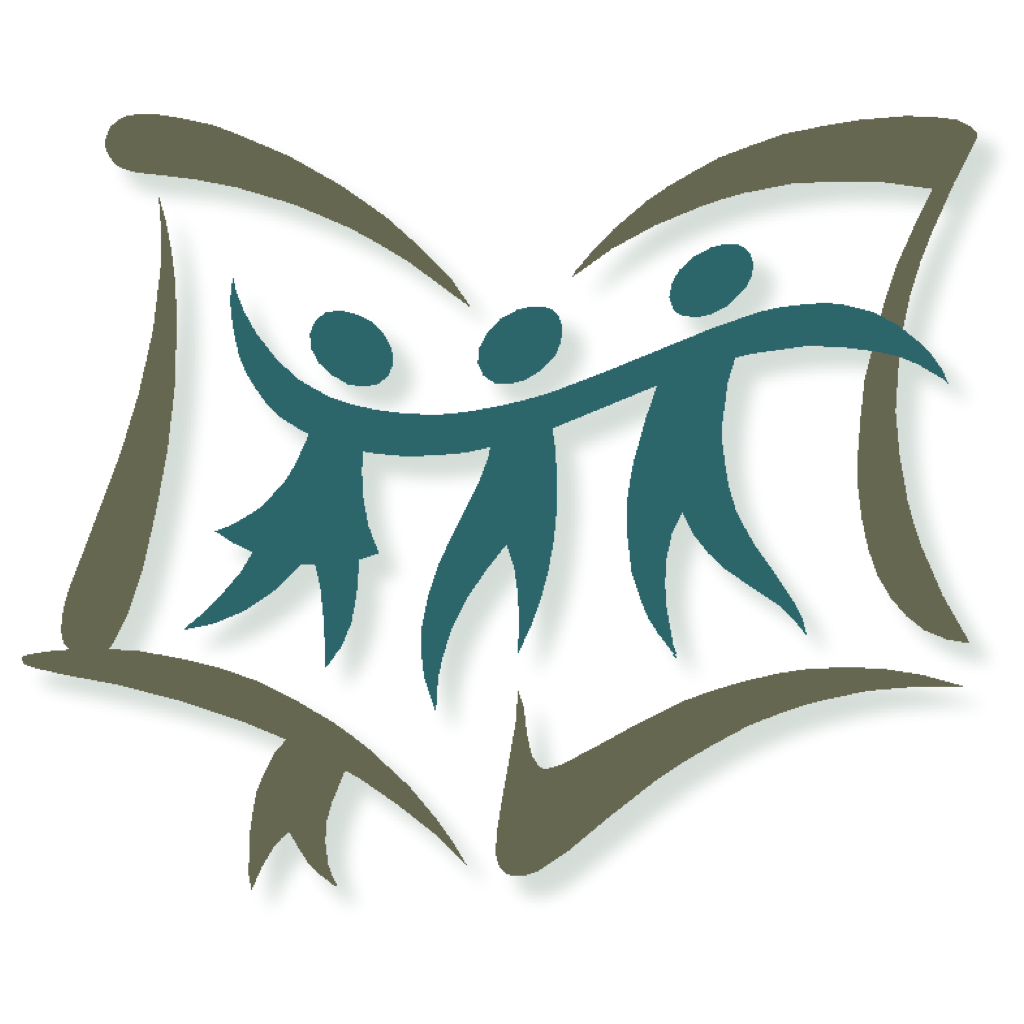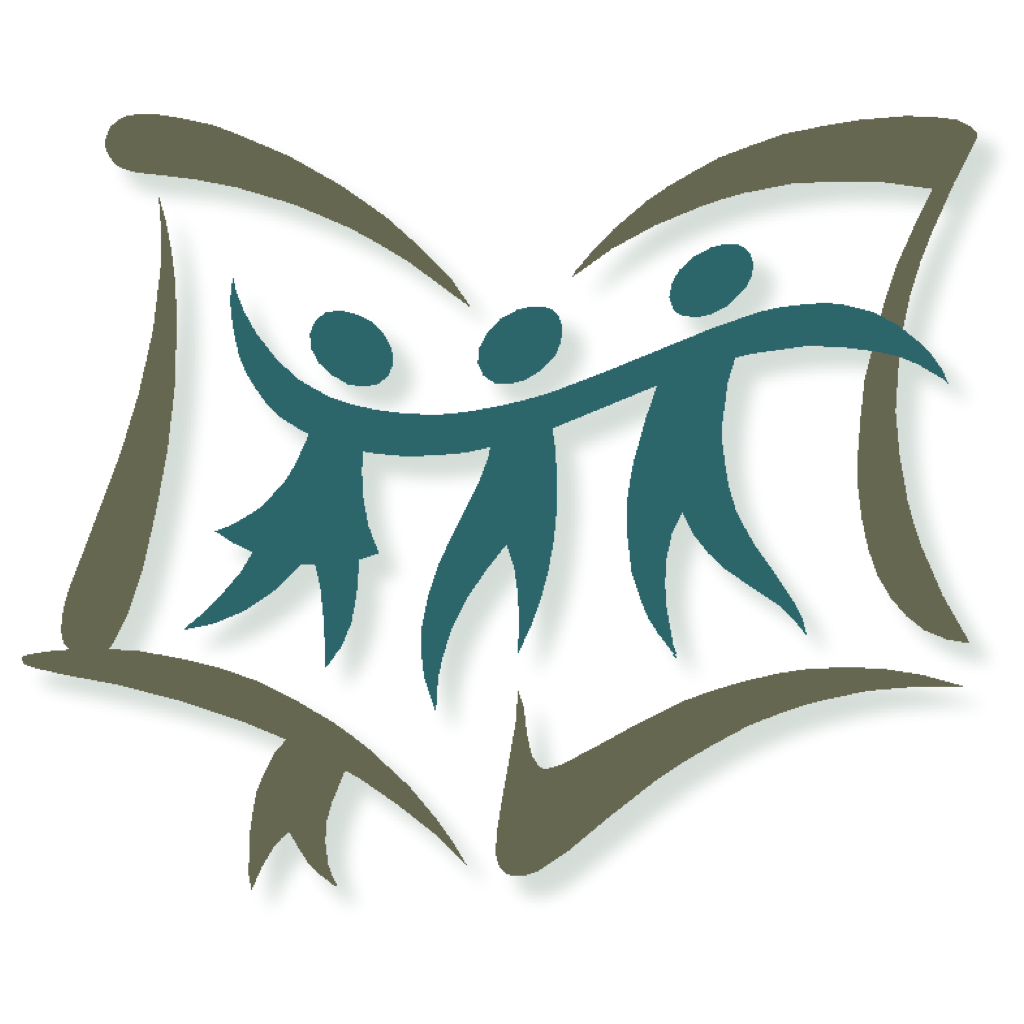 Our prayer is that you will be blessed and strengthened by the power of Jesus, and that you will live a life of abundance in fellowship, joy and liberty. Bible Christian Church is here for you. It is not just a church; it is a fellowship of believers coming together to declare the glory of the Lord, and to celebrate Jesus as King. We study the Word, practice what we learn, and in the process grow together. May God richly bless you! May the Lord bless you and keep you! We hope to see you soon!
Weekly Services:
Sunday:
Bible School – 9:30 A.M.
Morning Service – 10:30 A.M.
College Bible Study – Every other week 7:00 P.M. (TBA)
Wednesday @ 6:00 P.M.:
Youth Groups: 2yrs old through 12th grade
Ladies Bible Study
Men's Fellowship
Monthly Meetings:
Board Meeting (1st Tuesday) – 7:00 P.M.
M.A.G.I.C. – Most Active Group In Church 60+ (Meetings TBA) – 6:00 P.M.
Give
Click here to enter the Online Giving Portal
Read more...
---